Learn How to Contribute to the Internet's Largest General-Reference Work! Apply to Become a Wikipedia Fellow
Friday, June 15, 2018 - 12:52pm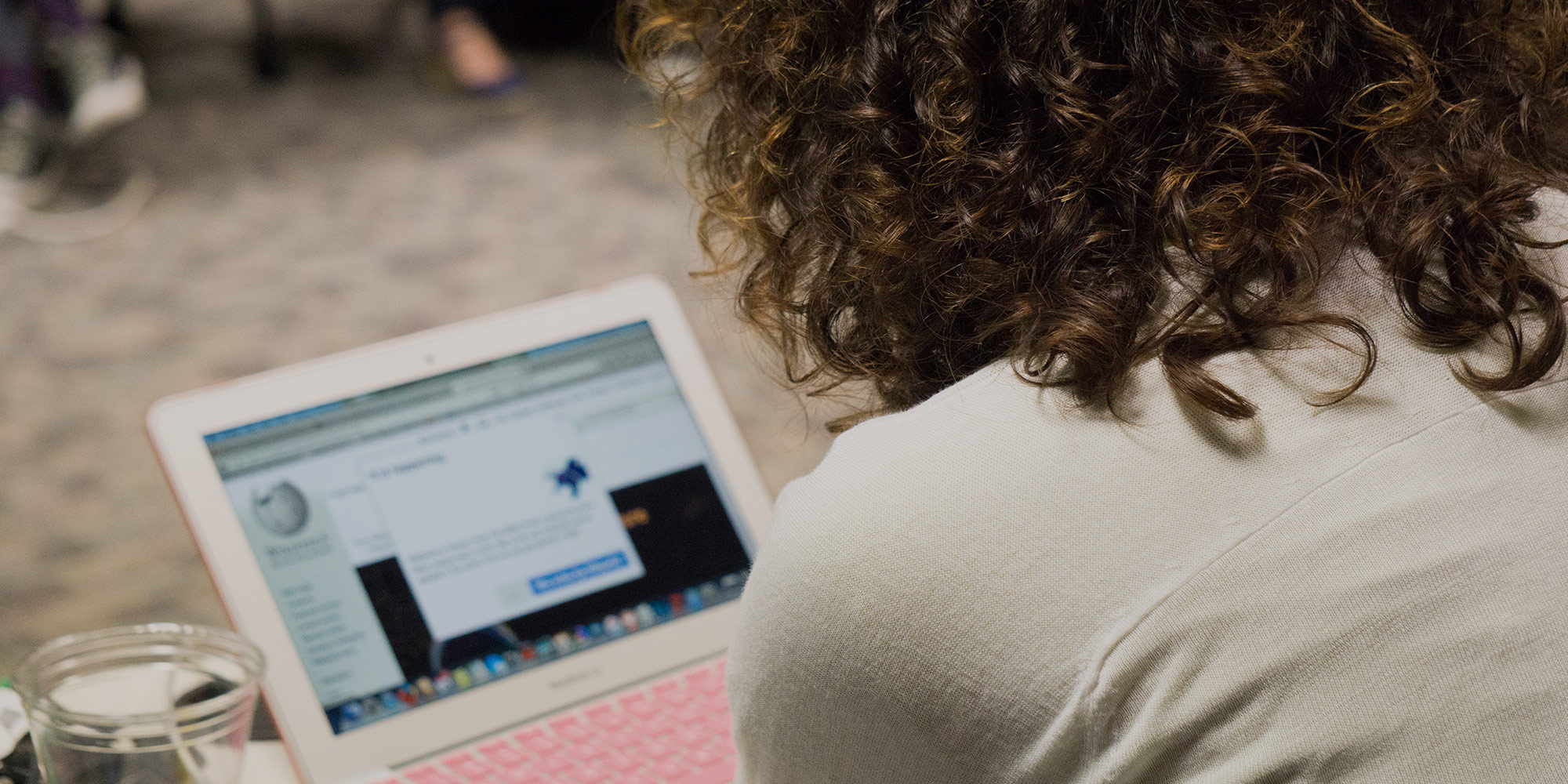 We are pleased to announce a new opportunity for LSA members to join the Wikipedia Fellows Program, an interdisciplinary project led by Wiki Education to train academic scholars to contribute content expertise to Wikipedia. The general public uses Wikipedia to seek answers, learn about issues important to them, and make decisions. One alumnus of the program said,
"We are the 'experts' and as such, we should use our expertise for the greater good."
We believe scholars who bring their understanding of complex linguistic issues to Wikipedia can empower the public to participate fully as citizens and share important knowledge with the world.
Wiki Education is launching several Wikipedia Fellows cohorts this summer, and we welcome LSA members to apply to learn how to contribute to Wikipedia and improve articles related to your area of expertise. If this first round does not work for you or we do not have the capacity at this time, you can let us know in the application if you want to be considered for a later cohort, and we will contact you with new opportunities as they arise.
---
Apply for the July cohort by Sunday, June 24, 2018!
---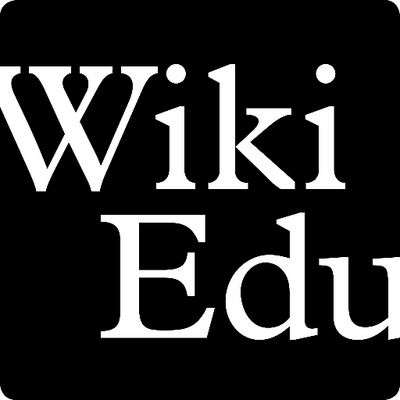 LSA Wikipedia Fellows will join members from other academic associations for weekly virtual meetings over the next few months. Participants will learn to contribute to Wikipedia, receiving guidance and support along the way.
No experience with Wikipedia is required.
Must be an LSA member.
The LSA will proudly recognize our Wikipedia Fellows at the LSA Annual Meeting and provide a professional development letter for each Fellow's portfolio.
Participants are asked to commit 3 hours/week, including training and group meetings.
Wiki Education will provide training, guidance, and support throughout the process, using video conferences and instant messaging software — both free.
Participants will make significant contributions to at least two Wikipedia articles by the end of the program.
Fellows will fill out short surveys in the beginning and end of the program, and Wiki Education asks them to write a reflective blog post (on wikiedu.org) about their experience.
For more information, visit http://wikiedu.org/wikipedia-fellows/ or email [email protected]. If you're interested in participating, please fill out the Wikipedia Fellows application here by Sunday, June 24, 2018.
---
>> For August cohorts: please complete this application by July, 20th. If selected, you will hear back from us by July 27th.
>> For the September cohort: please complete this application by August 24th. If selected, you will hear back from us by August 31st.